Enhance your well-being. Embrace your truth. Celebrate yourself. We're here to help you. janegee is an independently owned business devoted to helping you attain beautiful skin and hair, naturally.
But we are so much more. Our commitment to your well-being shapes everything we do: The holistic approach of our services. Protecting the environment. Serving the community. And, yes, creating all-natural skincare and all-natural hair care products.
With over 40 years in the health industry, we've developed a keen sense of what it takes to keep your body healthy, mind clear, and your skin radiant.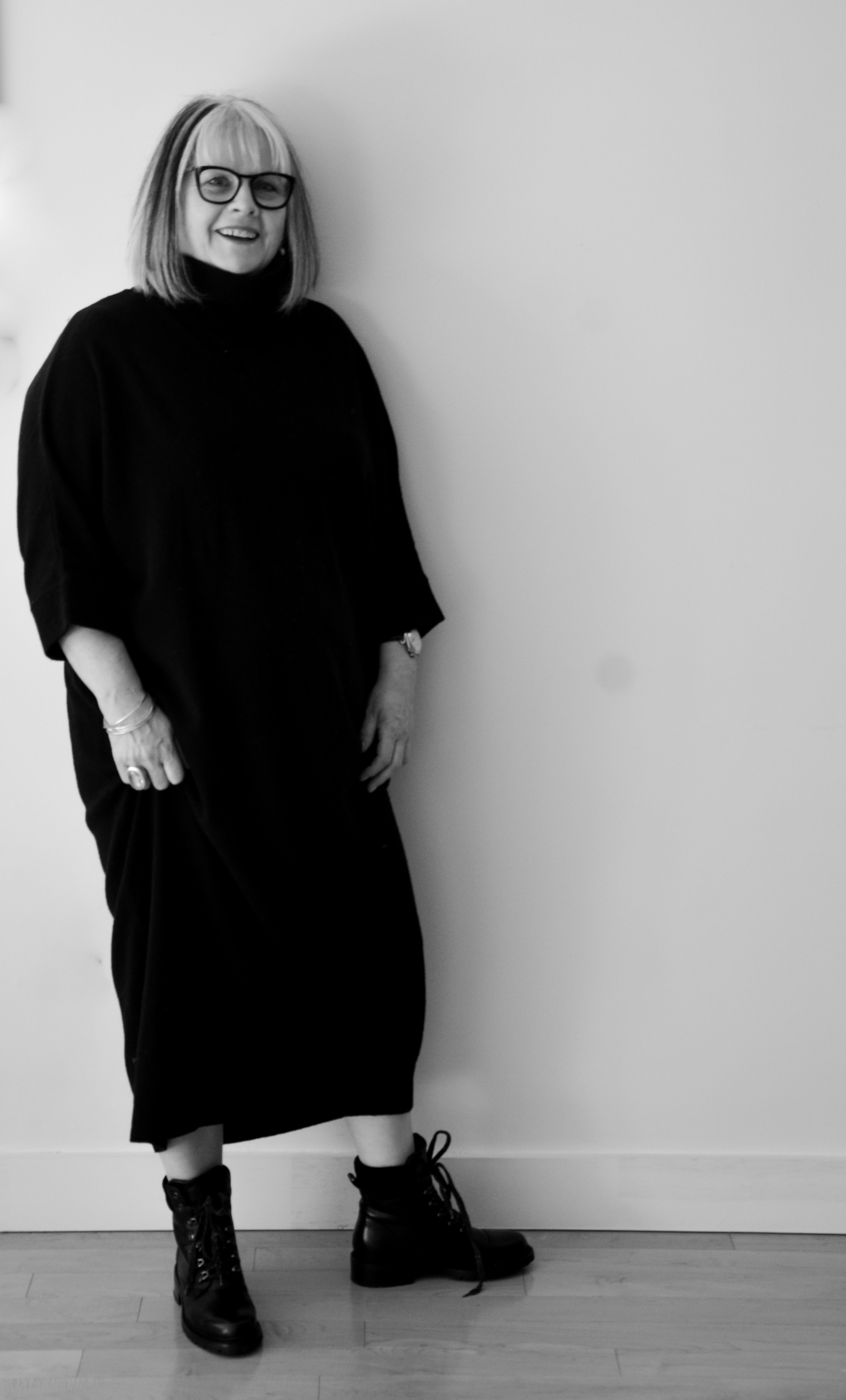 Meet Jane, founder of janegee
"Women are strong. But there's too much stress. They need to take a breath and know that something wonderful can happen if they just have the courage to take the next step."
For Jane Gee – a certified Holistic Esthetician, aromatherapist, and flower essence practitioner – that next step was the founding of janegee. And, yes, wonderful things have happened. But before that there was a lifetime of fascination with nature's healing powers.
As a child in Australia, Jane's earliest influences were her mother, who had a keen eye for quality and craftsmanship, and her father, always immaculately groomed, who introduced her to the healing powers of herbs. She learned the Latin names and the properties of the herbs as a child, studied at Australia's renowned Ella Bache College of Skin and Beauty Therapy and, later, in France. After traveling the world, she settled in the United States.
Along the way, Jane developed an intimate knowledge of natural skin care. As she puts it, "I can usually tell if a product is good by the way it feels on my skin."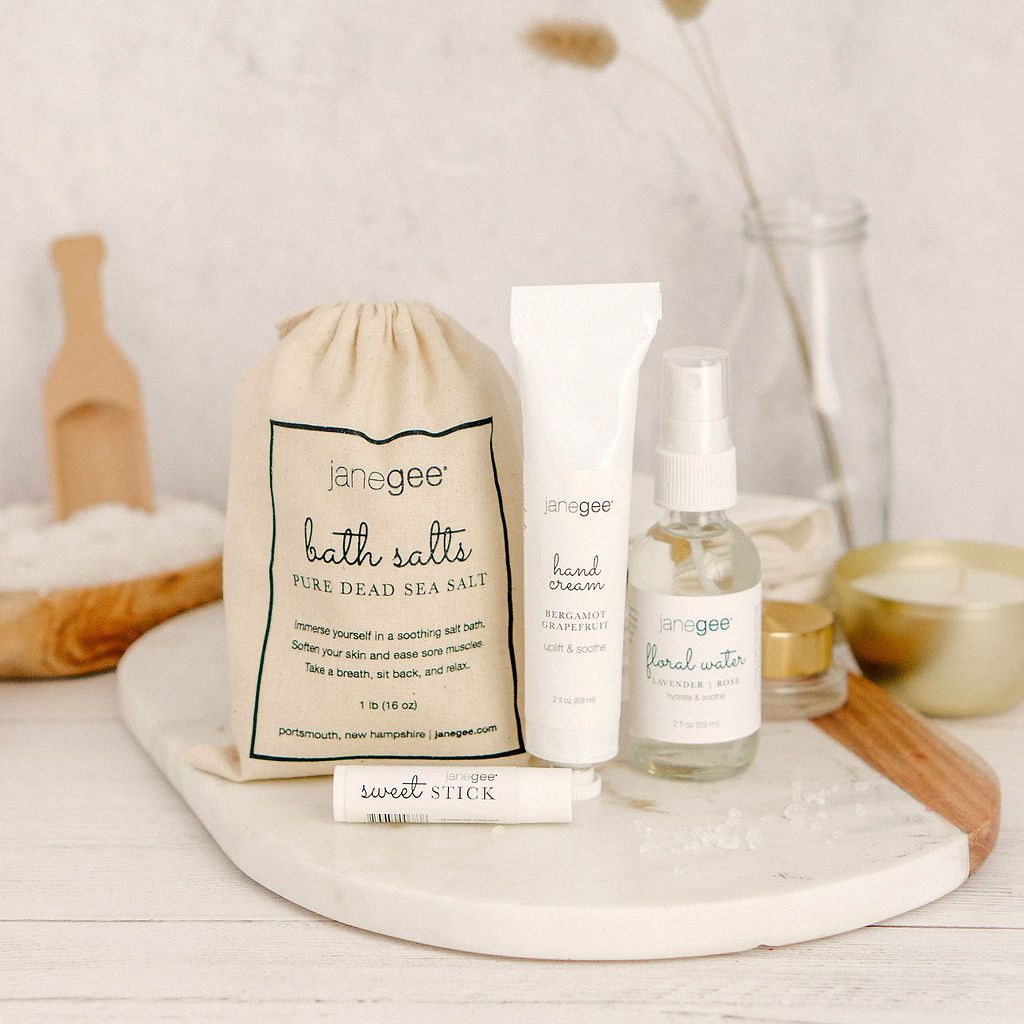 Botanical Skincare Line
We keep it simple, keep it pure. The pampering beauty regimens we prescribe are simple and easy to incorporate into your everyday routine. Our products are simple, effective, all-natural synergistic blends of the world's most nourishing living plant essences, clays and minerals.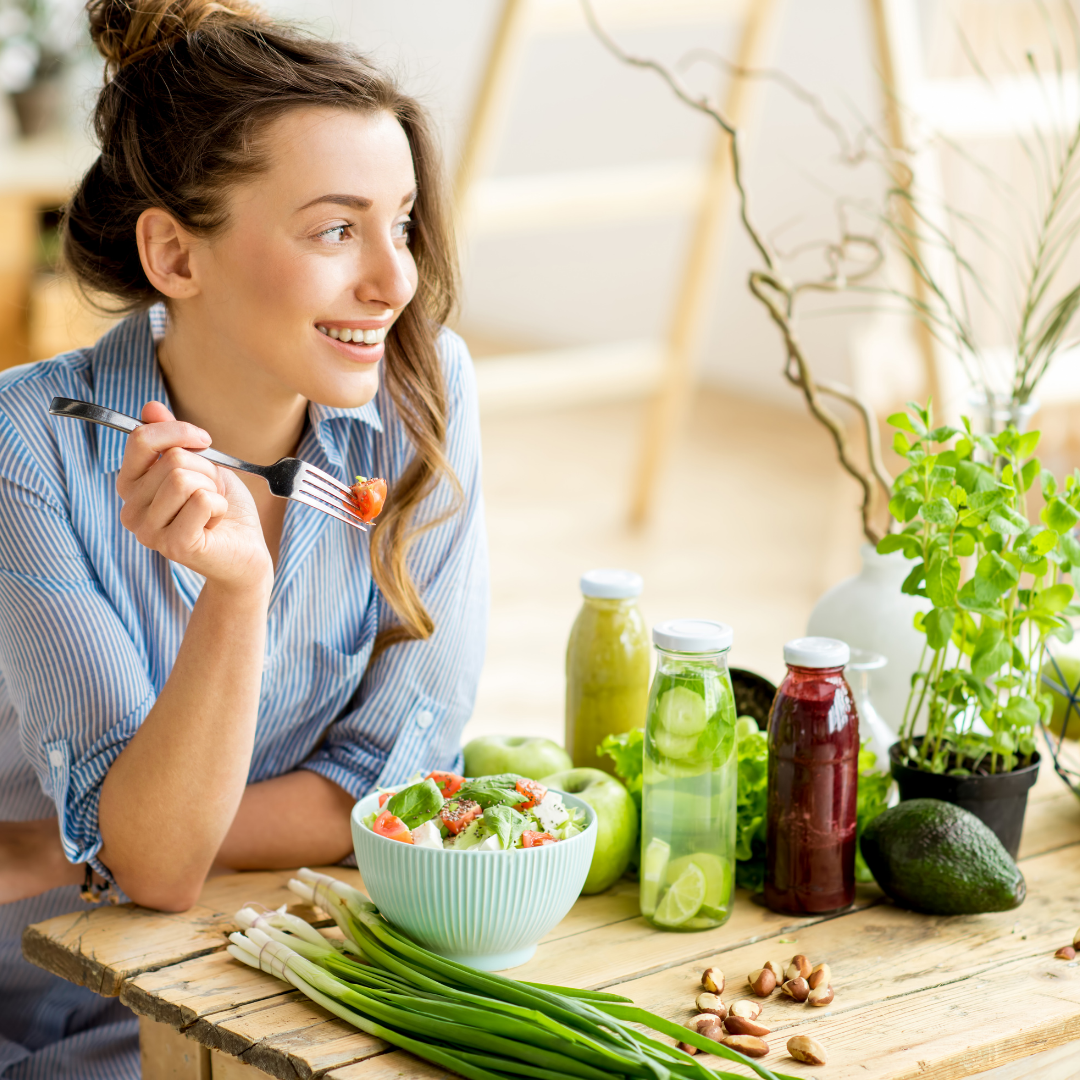 Nurtitional Skincare
Your face is a window into your digestive system. Where your breakouts are located tells us so much about your skin and body. Pairing a nutrition plan with your skincare regime can lead to stunning results.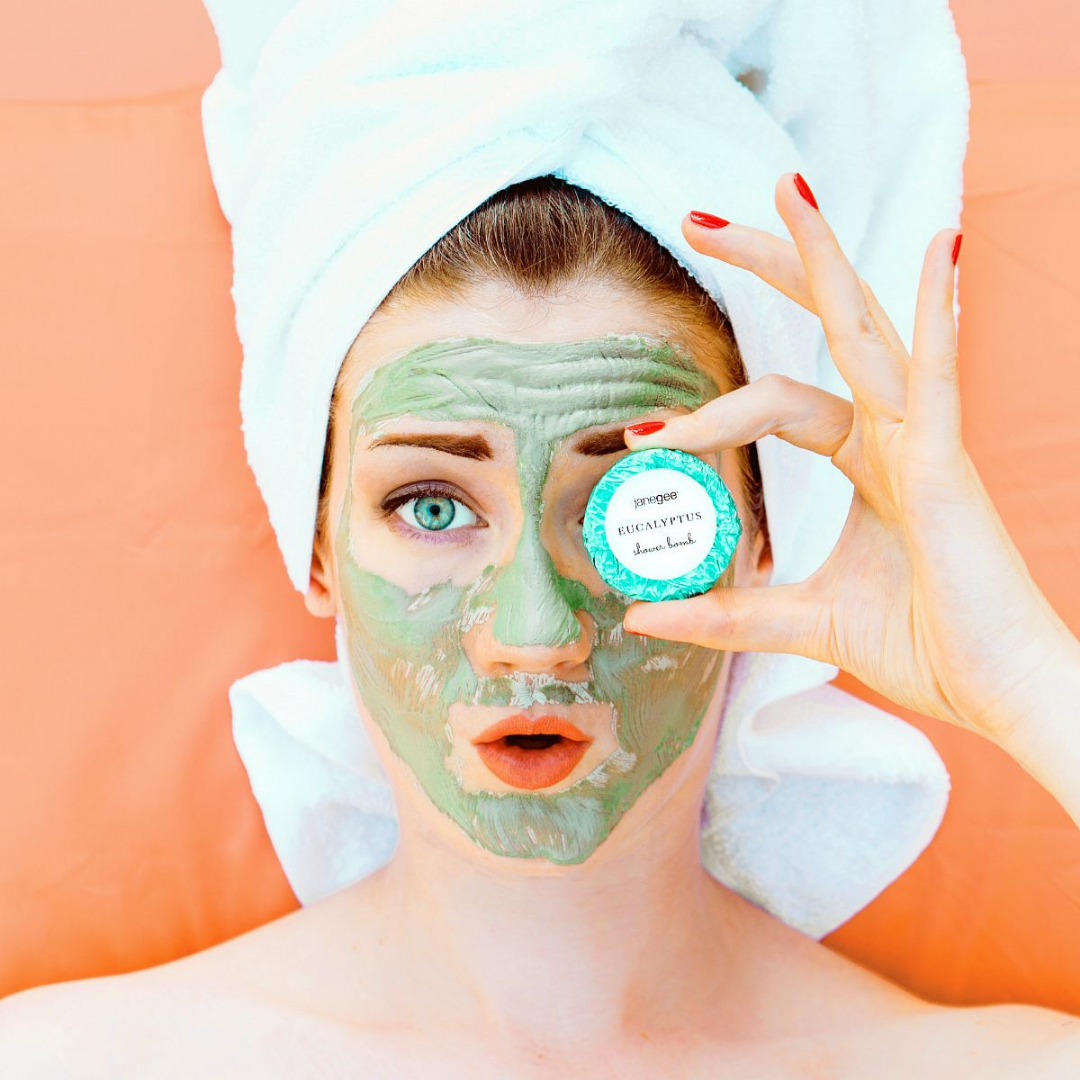 Holistic Skincare Treatments
We turn treatments into treats. Each appointment takes an inside-out approach to personal healing. We see it as an information-gathering conversation where the skin is just part of the equation. We're here to take care of you. You're here to look and feel your best – a very empowering thing.