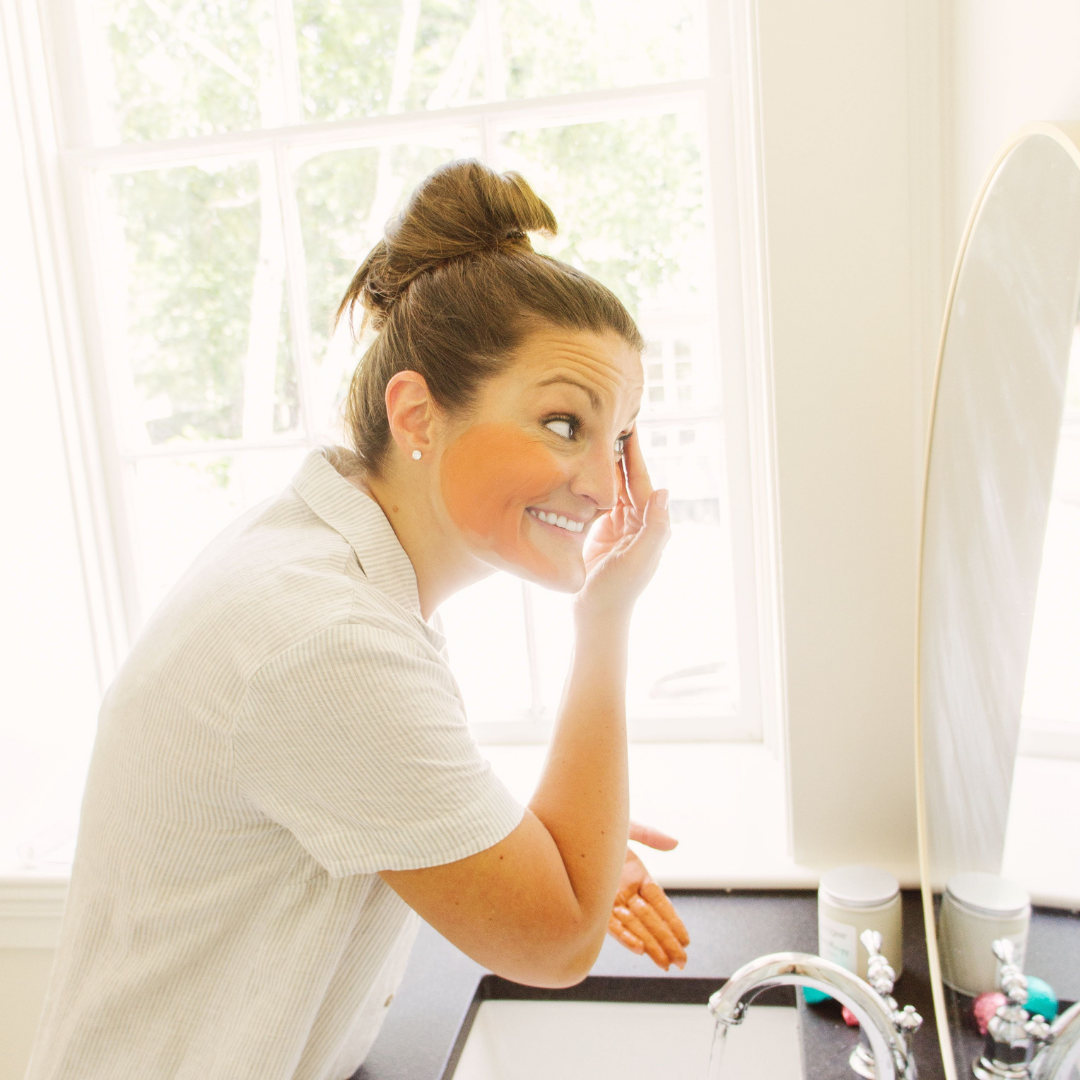 Say hello to healthy and radiant skin!
Welcome to Nutritional Skincare 101! We are so excited to guide you through this journey to achieving clear and healthy skin. In this course, you will hear from two experts in the skincare and nutrition industry. They are going to bring you through a journey of discovering the causes of your acne, explore how food choices can be crucial to the health of your skin, recommend topical product and treatments, and take a look deep into the importance of mindset when embarking on a transformation such as this one.
Jane's Acne Philosophy
Chances are, you've probably struggled with acne at some point in your life (if you haven't, you're lucky). It's not always easy to know the right way to treat it. Especially if you don't know what's causing it. Is it hormonal? Is it diet-related? Is it related to your heart or lungs? Figuring out what your acne means is the first step. 
Your face is a window into your digestive system. Where your breakouts are located tells us so much about your skin and body. According to the five-element theory in Chinese Medicine, your skin is telling us your innermost secrets. Food sensitivities can cause inflammatory conditions on the surface of your skin.
I have always believed that you cannot ignore the state of your digestive system and what you feed yourself! It is so important to keep your gut healthy and balanced. Keeping your gut healthy and balanced is vital for good health. The microbiome on your face and in your gut are mirrors of each other. You cannot treat the surface of the skin and ignore what you are putting into your body.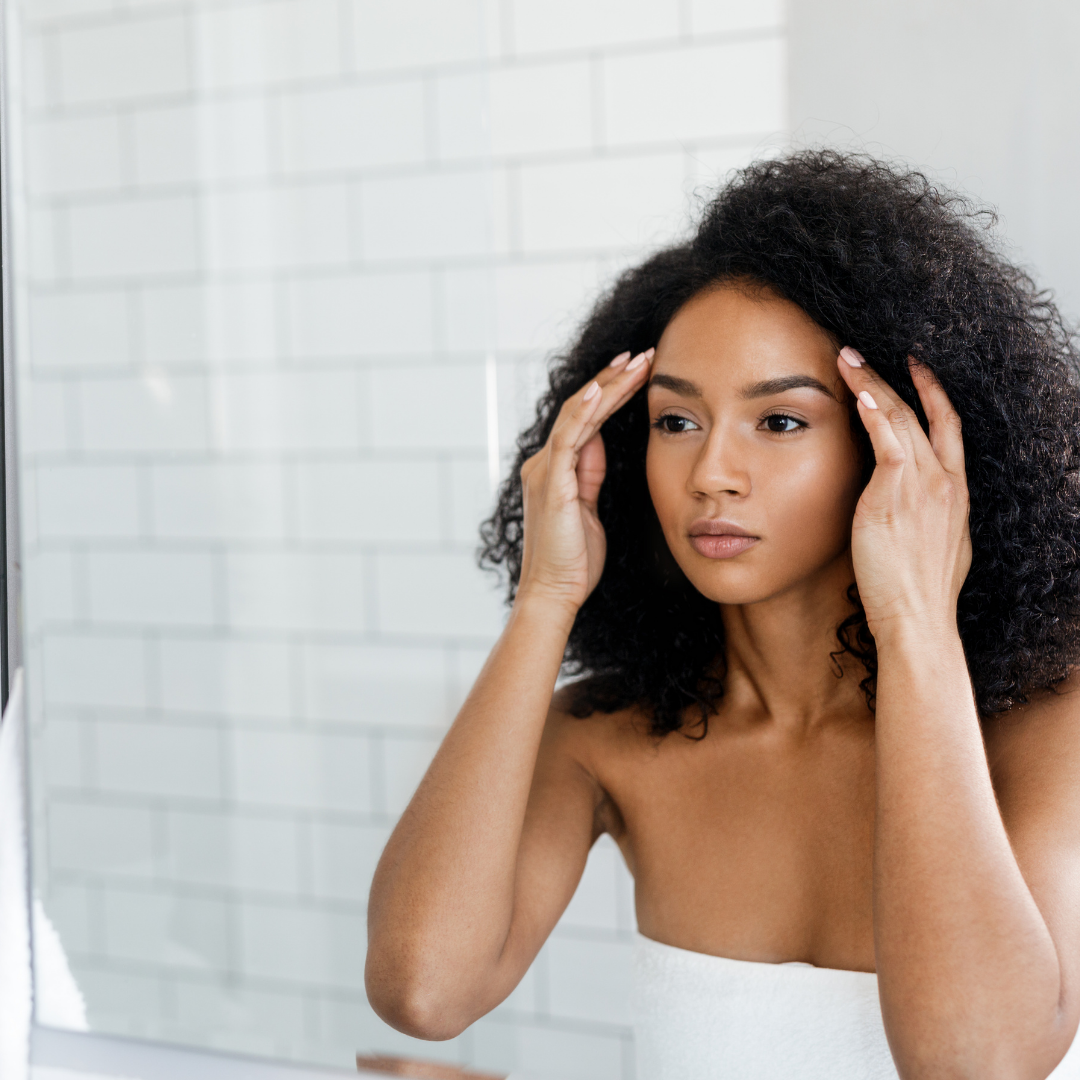 Diagnose the Cause
Understanding what is causing your acne is the first step to creating a plan to clear your skin. Whether your acne is caused by excess inflammation, food sensitivities, extreme stress, environmental factors, or a mix of the above, there are steps you can take to achieve clear skin.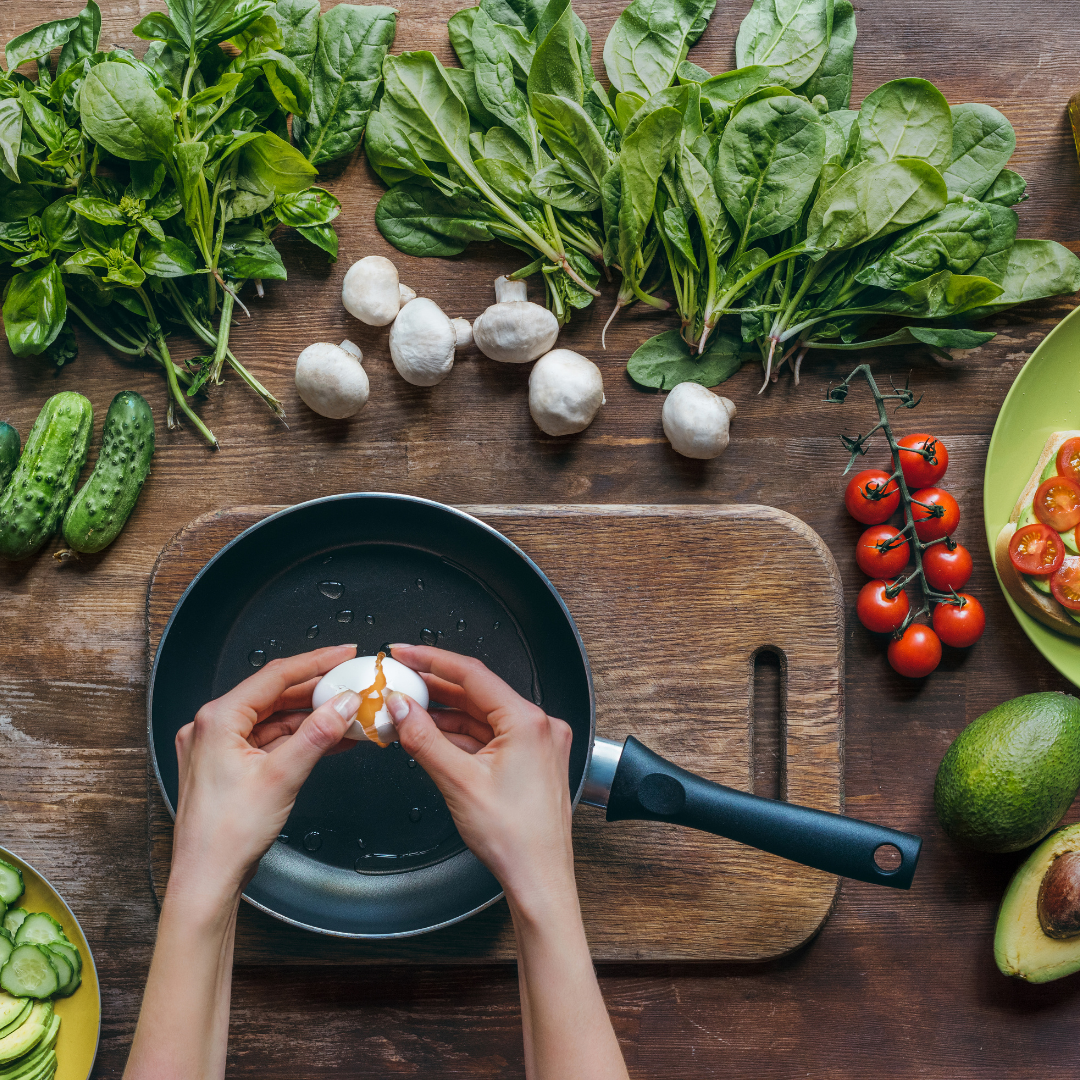 Pair Nutrition & Skincare
Your face is a window into your digestive system. Where your breakouts are located tells us so much about your skin and body. Pairing a nutrition plan with your skincare regime can lead to stunning results.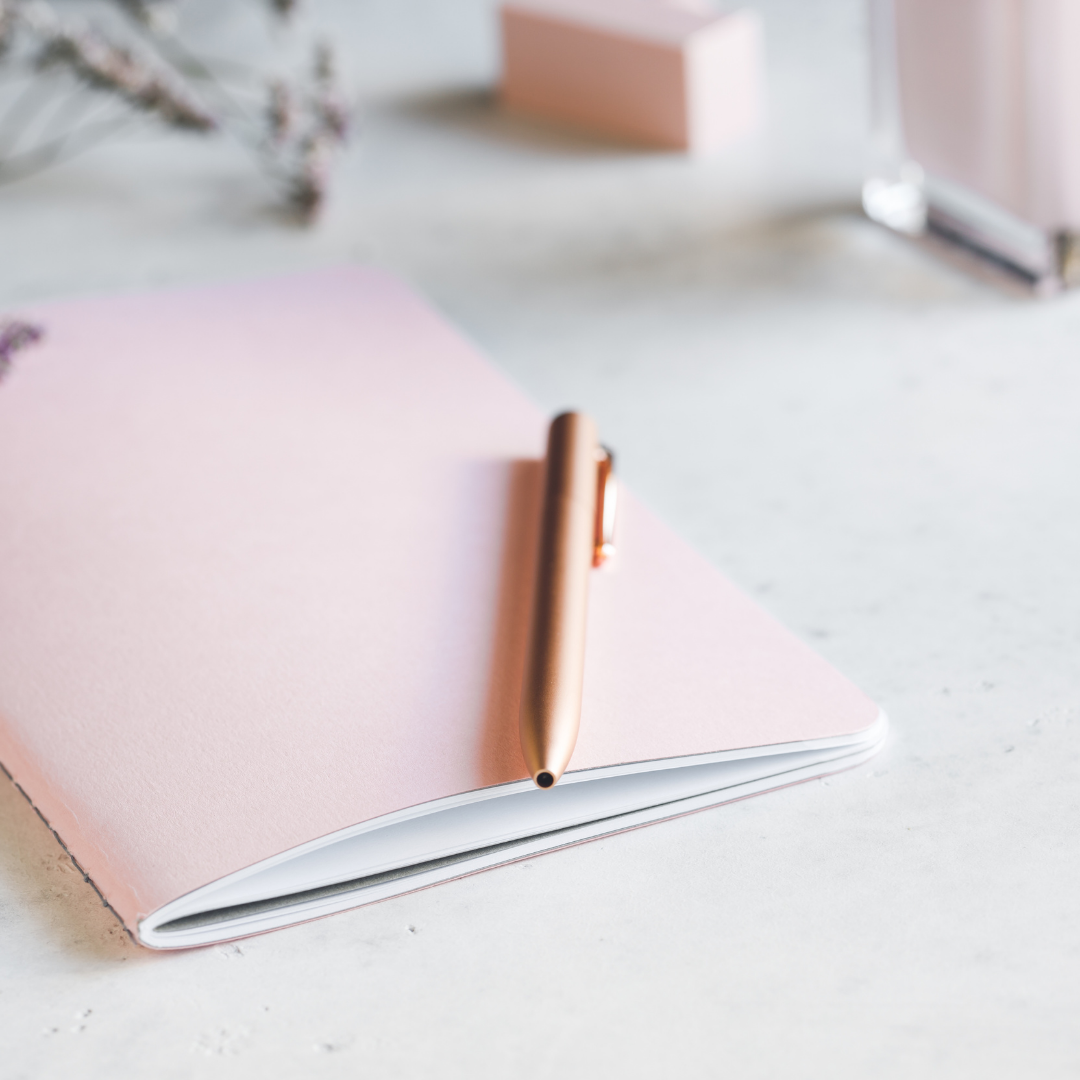 Step-by-Step Plan
After completing this course, you will have a clear picture of exactly what you will need to do to achieve healthy, clear, and radiant skin. In addition to a step-by-step plan, you will have access to a suite of recipes made just for you!
As a child in Australia, Jane's earliest influences were her mother, who had a keen eye for quality and craftsmanship, and her father, always immaculately groomed, who introduced her to the healing powers of herbs. She learned the Latin names and the properties of the herbs as a child, studied at Australia's renowned Ella Bache College of Skin and Beauty Therapy and, later, in France. After traveling the world, she settled in the United States.
Along the way, Jane developed an intimate knowledge of natural skincare. Jane and her daughter Sophie now own janegee, a natural skincare company located in Portsmouth NH.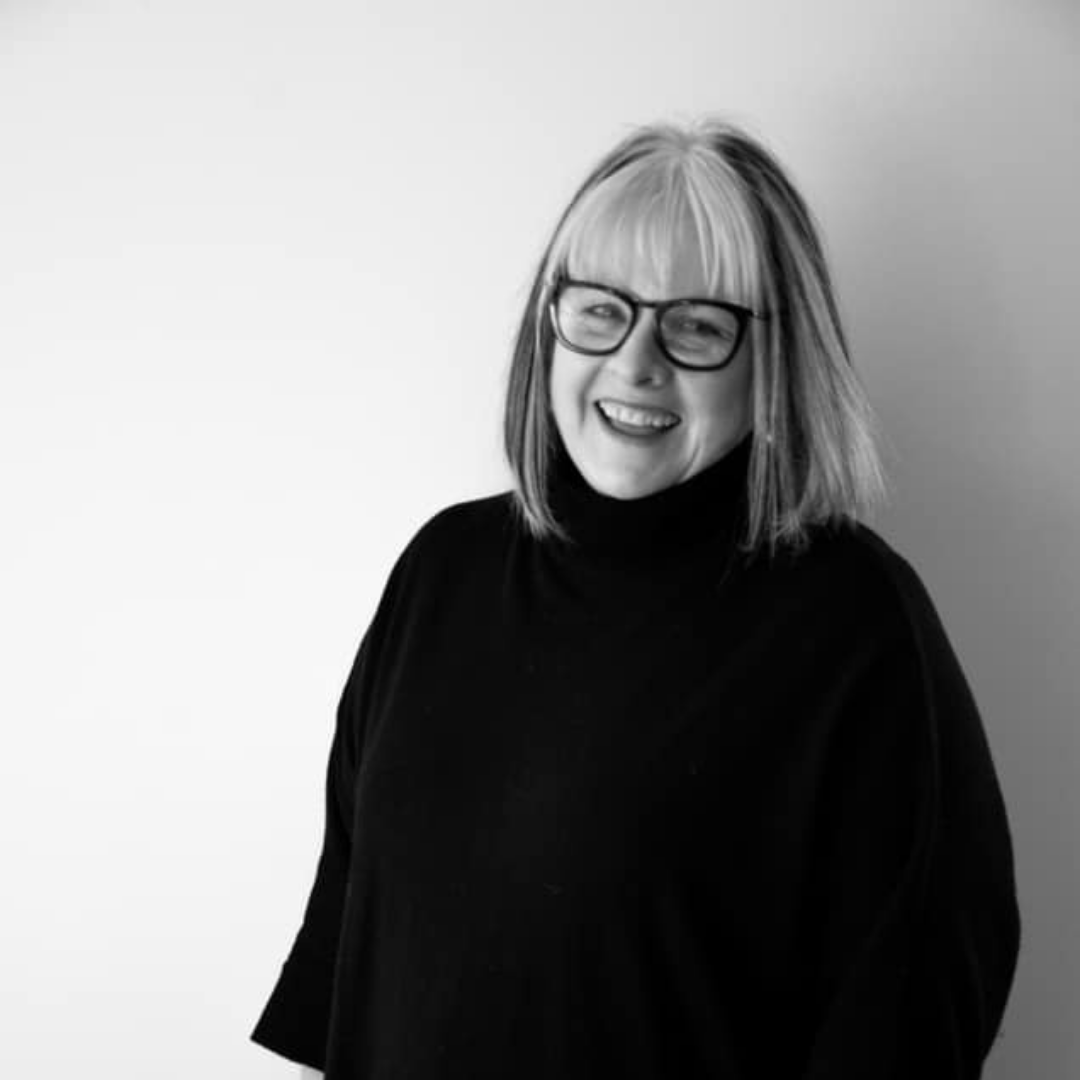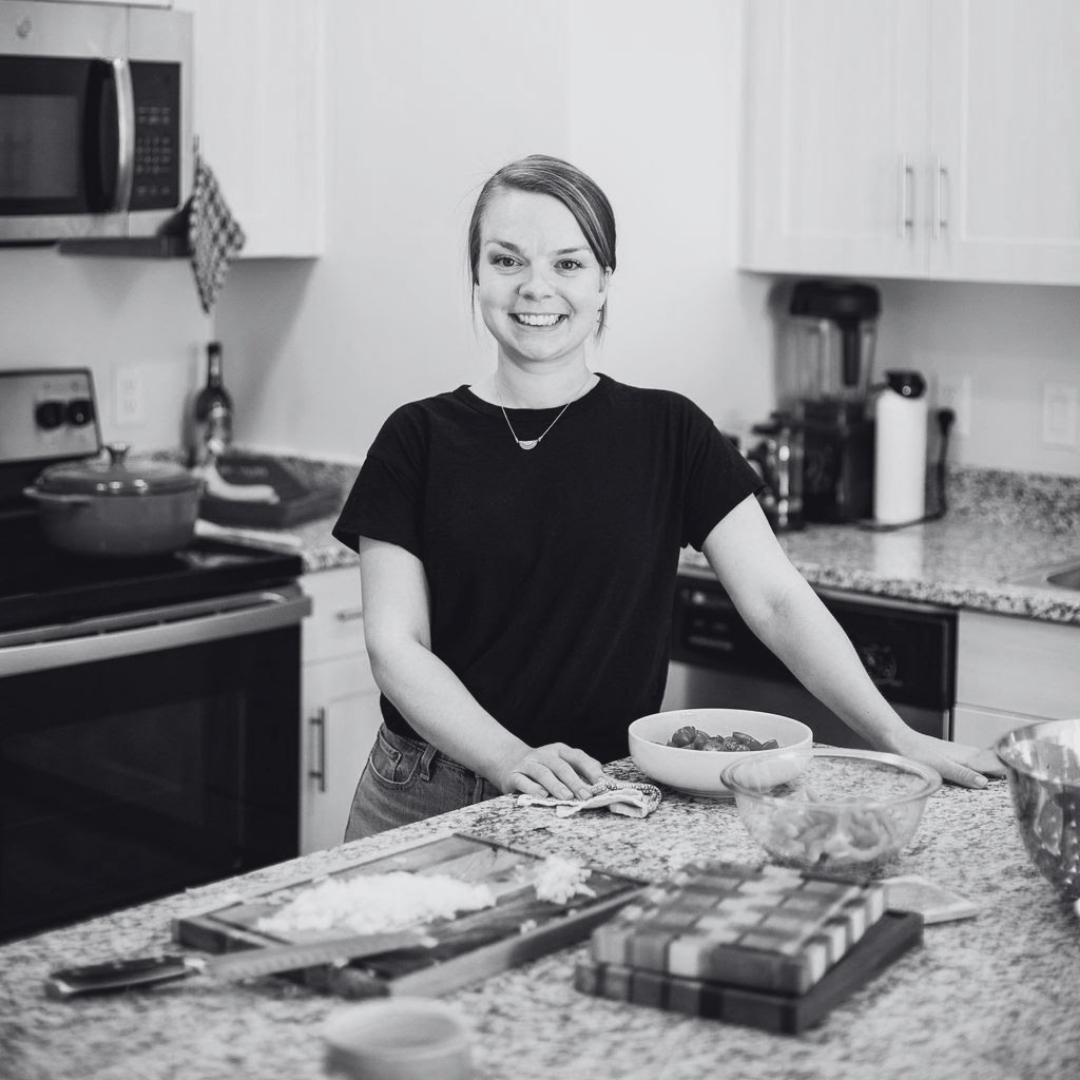 Alyssa is a holistic nutritionist and wellness enthusiast with a M.S in Nutrition from the National University of Natural Medicine. Her philosophy is rooted in the idea of food as medicine and she believes that a positive relationship with food and yourself is fundamental to true wellness. As the owner of Live Free Thrive Nutrition she has helped countless individuals through their health journeys. 
Check your inbox to confirm your subscription